You can buy the Diamond Shield Zapper here
Here you can find a list with all our partners that sell every version of the Diamond Shield Zapper and its equipment:
Germany

Mannayan Onlineshop
Mannayan Onlineshop DE and also most countries, resellers wanted! Mannayan – your online shop for vitamins, the Diamond Shield Zapper and nutritional supplements in Germany. International Shipping possible.
---
Mannayan Onlineshop
---

Biocenter24
Here you can find Zappers, frequency generator and TENS device as well as chipcards and more.
---
Onlineshop

Alternativ Gesund
This company really enjoys to provide its knowledge and experience to everyone in alternativ medicine and offers zappers as well as more health articels.
---
Onlineshop

DrClark24.de
This online shop sells different zapper modells as well as the fitting chipcards.
---
Onlineshop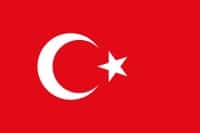 Turkey
Dr. med. Sümer Zeynep Karabey
Türkmen Mahallesi,
Hülya Koçyiğit Bulvarı 1/C
09400 Kuşadası-Aydın
Tel: +90 (0) 545 857 69 19
Tel: +90 (0) 256 618 36 05
Tel: +90 (0) 256 618 36 04
E-Mail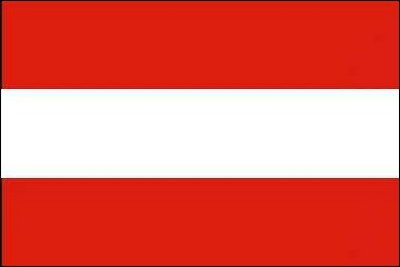 Austria
Peter Lindpointner
Ahornweg 22,
5311 Innerschwand am Mondsee
Contact: +43(0)69916563440
Contact for doctors and therapists: +43(0)699/11274880
Fax.: +43 (0)6232 6563-65
Mail: office@trikombin-oesterreich.at
Website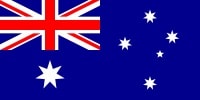 Australia
Maria Kern Health
Therapy Center
109 Boscombe Road
4069 Brookfield – Queensland
T: +61 (0) 7 3374 4367
E-Mail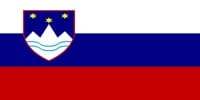 Slovenia, Croatia, Serbia
Nutrigen d.o.o., Frenk Vovk
Pod Gozdom, 1a,
1370 Logatec
Slovenia
T: +386 41 664 058
E-Mail: frenk@nutrigen.si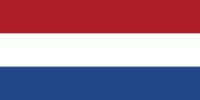 Netherlands
Trikomzap
Klapstraat 26
6842AE Arnhem
Tel: 0031-6-22496172
E-mail: info@trikomzap.nl Website