The Diamond Shield Zapper – The handy frequency device
Started by researchers such as Dr. Hulda Clark and Dr. Rife the Zapper has now taken a further step forward through natural health professional Alan E. Baklayan and his intensive study of frequency and bioresonance applications for wellbeing - the Diamond Shield Zapper IE with microcurrents and EMS with elaborated wellbeing programmes according to Dr. Clark, Dr. Rife, Dr. Beck and naturopath Alan E. Baklayan was created. The Diamond Shield Zapper with micro currents not only improves the existing Zapper opportunities, but entails even completely new application forms. We are daily exposed to thousands of external pathogenic influences which constantly weaken our vitality and health. In order to counter this impact, the Diamond Shield is ideal!
NEW: Video Tutorials for the use of the Diamond Shield Zapper
From now on, extremely helpful and supportive tutorials on the application and use of the Diamond Shield Zapper are available on YouTube.
Be sure to check it out!
---
Videos about the Zapper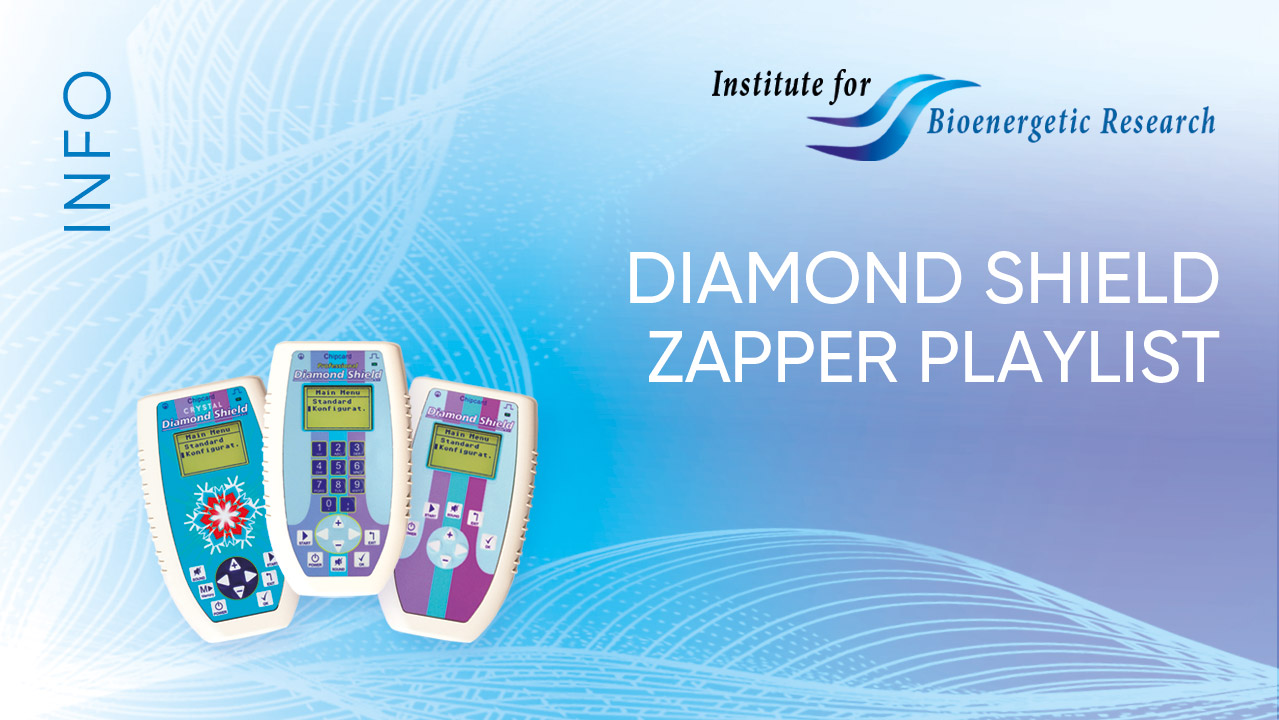 15 brandnew Chipcards!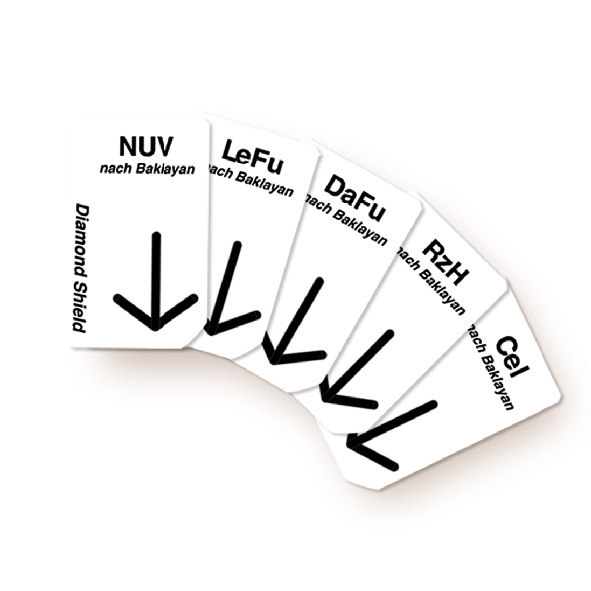 The Diamond Shield Zapper in presentation
What is a Zapper actually?
---
A zapper is a hand-held device that passes weak electrical current at specific frequencies through the body via two electrodes for improved physical well-being and relaxation. Naturopath Alan E. Baklayan took zapper research further to today's revolutionary Diamond Shield with microcurrents + EMS, which has considerable innovations and improvements.

This handy little device is used to support the body's self-healing powers and is absolutely unique in the field of frequency application.
More about the Diamond Shield Zapper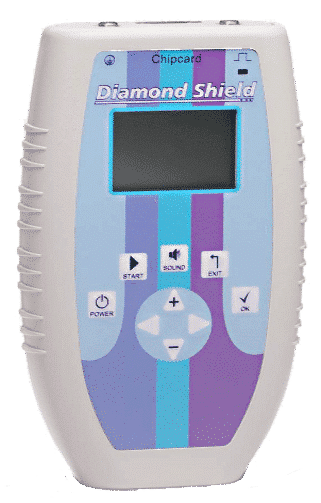 ---
Healing Frequency - The online library
---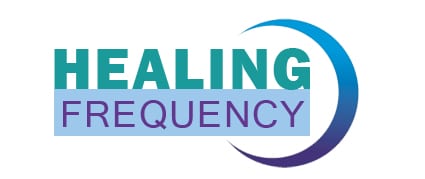 We support the concept of Healing Frequency - the free online library and software for the individual creation of chipcards. Here all available frequencies of Baklayan, Clark and Rife frequencies are included.
---
There are over
chipcards with which you can expand your Zapper
---
Upcoming events on frequencies, chipcards and more that might interest you:
Working with frequencies and the zapper on 26.09.2022 at 5:00 p.m.

For people interested in zappers, beginners and advanced practitioners
A zapper is a handy device that conducts weak electrical current in specific frequencies through the body via two electrodes to improve general well-being. Important researchers in the field of frequency technology include Dr Hulda Clark, Raymond Rife, Dr Beck and Hp Alan Baklayan.
Experienced, trained therapist Hp Axel Forstner will answer all your questions about treatment with the Zapper.
Please register here:

https://akademie.clickmeeting.com/arbeiten-mit-frequenzen-und-dem-zapper/register

If you want to understand the universe, think in terms of energy, frequency and vibration! Nikola Tesla
How exactly does it work?
---
What is the basic idea behind the zapper? What do you need it for and what can it do?
We strive to fulfill two principles: regular discharge and a healthy shield.
Why is this so important and how can the zapper help?
---
Find your anwer here!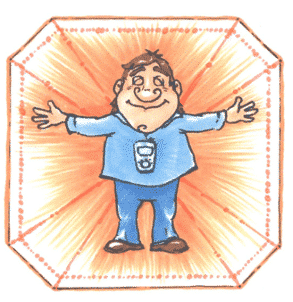 Welcome to the Institute for Bioenergetic Research Beirut/Lebanon
Bioenergetic Research is a non-profit organization dedicated to research, dissemination and information on frequency therapy in all its forms, such as electrical, electromagnetic, music and colour therapy, and publishes this work.
This page is intended to inform the public about the incredible possibilities of all these forms of therapy.
The recommended applications can be performed with any commercially available frequency generator that has the necessary sophisticated technical features, or with specialized automated equipment on the market.
The Institute is particularly concerned with the research work of Hp Baklayan Munich, Dr Clark, Dr Rife, Dr Beck and many other therapists dedicated to treatment with these technologies.
Statements, research findings and recommendations on this page are exclusively from the Bioenergetic Research Center working group. These statements are in no way related to the intended purpose of the respective frequency generators, magnetic field, music or optical instruments or their manufacturers.
These research findings are not scientifically and orthodoxly recognised and should in no case replace diagnosis and treatment by a therapist.
Reports from customers
I would like to thank Mr Baklayan and the team at DermaVit and congratulate them on the Crystal programme. I had some uncomfortable breathing problems and just didn't know what to do anymore. However, since I have been using the Crystal programme regularly, the feeling of tightness when breathing has disappeared. The Diamond Shield programmes, followed by Feel Good and then Relax - which I use every day before I go to school for work - have actually changed my life. I always set my alarm a little earlier so I can use the Crystal programme 2 times - this has been the solution to the panic attacks I've been getting since my transition into menopause. And if I don't have time to run the programmes before work, I take the zapper to school and use the programmes at break time. Since you told me that these three programmes would help me together, not a single day goes by that I don't use them. Since then I don't have to take any tablets against the anxiety and panic attacks anymore. Kind regards