The Diamond Shield Zapper – The handy frequency device
Started by researchers such as Dr. Hulda Clark and Dr. Rife the Zapper has now taken a further step forward through natural health professional Alan E. Baklayan and his intensive study of frequency and bioresonance applications for wellbeing. The Diamond Shield Zapper IE with micro currents, EMS resulted from this.
The Diamond Shield Zapper with micro currents not only improves the existing Zapper opportunities, but entails even completely new application forms. We are daily exposed to thousands of external pathogenic influences which constantly weaken our vitality and health. In order to counter this impact, the Diamond Shield is ideal!
Available now! The new CV Chipcard!
Help yourself now:
The new CV chipcard is now available in our partner stores, for treatment of Post Covid Syndrom.
Buy chipcard now
The new Chipcard 4W (4 Walls) against infections!

New Chipcard available! 4W (4 Walls)
As the latest result to emerge from his 30 years of research in the field of Harmonical Frequency Procedure, naturopath Alan E. Baklayan has reported that he has succeeded in defining four areas of the nonspecific immune system.

The nonspecific immune system is our main line of defense against all possible infections and pathogens. Hundreds of bioenergetic tests have shown that after application of these frequencies, pathogens hardly test positive at all.
Read here Dr. Karabey-Lehmann's new article
"Alleviating respiratory symptoms" with frequency therapy
What is a Zapper actually?
---
A Zapper is a handy device that conducts low electric current in specific frequencies by means of two electrodes through the body. With his Diamond Shield Zapper IE with micro currents, EMS natural health professional and author A.E. Baklayan extended the Clark Zapper and designed a device whose innovative new features raise today's Zapper technology to a whole new level.
---
More information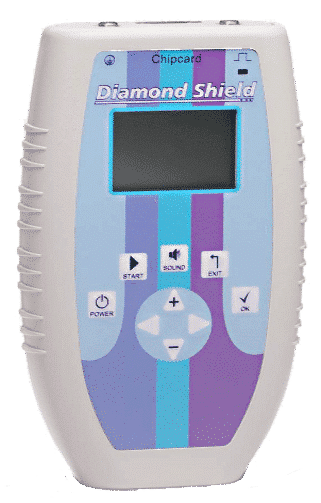 Healing Frequency – Free software and online library
---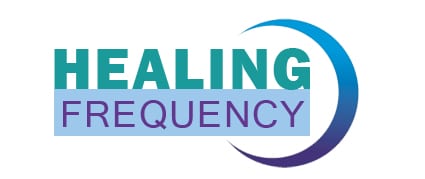 We support the concept of Healing Frequency - the free online library and software for the individual creation of chipcards. Here all available frequencies of Baklayan, Clark and Rife frequencies are included.
---
More information
There Are Over
Chipcards available for your Zapper!
---
How does the Diamond Shield Zapper work?
What is the basic idea behind the zapper? What do you need it for and what can it do?
We strive to fulfill two principles: regular discharge and a healthy shield.
Why is this so important and how can the zapper help?
---
Find your anwer here!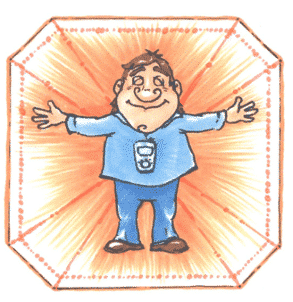 Welcome to the Institute for Bioenergetic Research Beirut/Lebanon
Bioenergetic Research is a non-profit organization dedicated to research, dissemination and information on frequency therapy in all its forms, such as electrical, electromagnetic, music and colour therapy, and publishes this work.
This page is intended to inform the public about the incredible possibilities of all these forms of therapy.
The recommended applications can be performed with any commercially available frequency generator that has the necessary sophisticated technical features, or with specialized automated equipment on the market.
The Institute is particularly concerned with the research work of Hp Baklayan Munich, Dr Clark, Dr Rife, Dr Beck and many other therapists dedicated to treatment with these technologies.
Statements, research findings and recommendations on this page are exclusively from the Bioenergetic Research Center working group. These statements are in no way related to the intended purpose of the respective frequency generators, magnetic field, music or optical instruments or their manufacturers.
These research findings are not scientifically and orthodoxly recognised and should in no case replace diagnosis and treatment by a therapist.