The Diamond Shield Fractal Enhancer
Increase effectiveness by 300 %!For two decades, Hp Baklayan has been researching an improvement in electrical frequency application (the zapper). His Diamond Shield Zapper IE with automated pulse discharge, modulation, and wobble technology has a tremendous technological edge to this day and has long since established itself as a standard device for connoisseurs.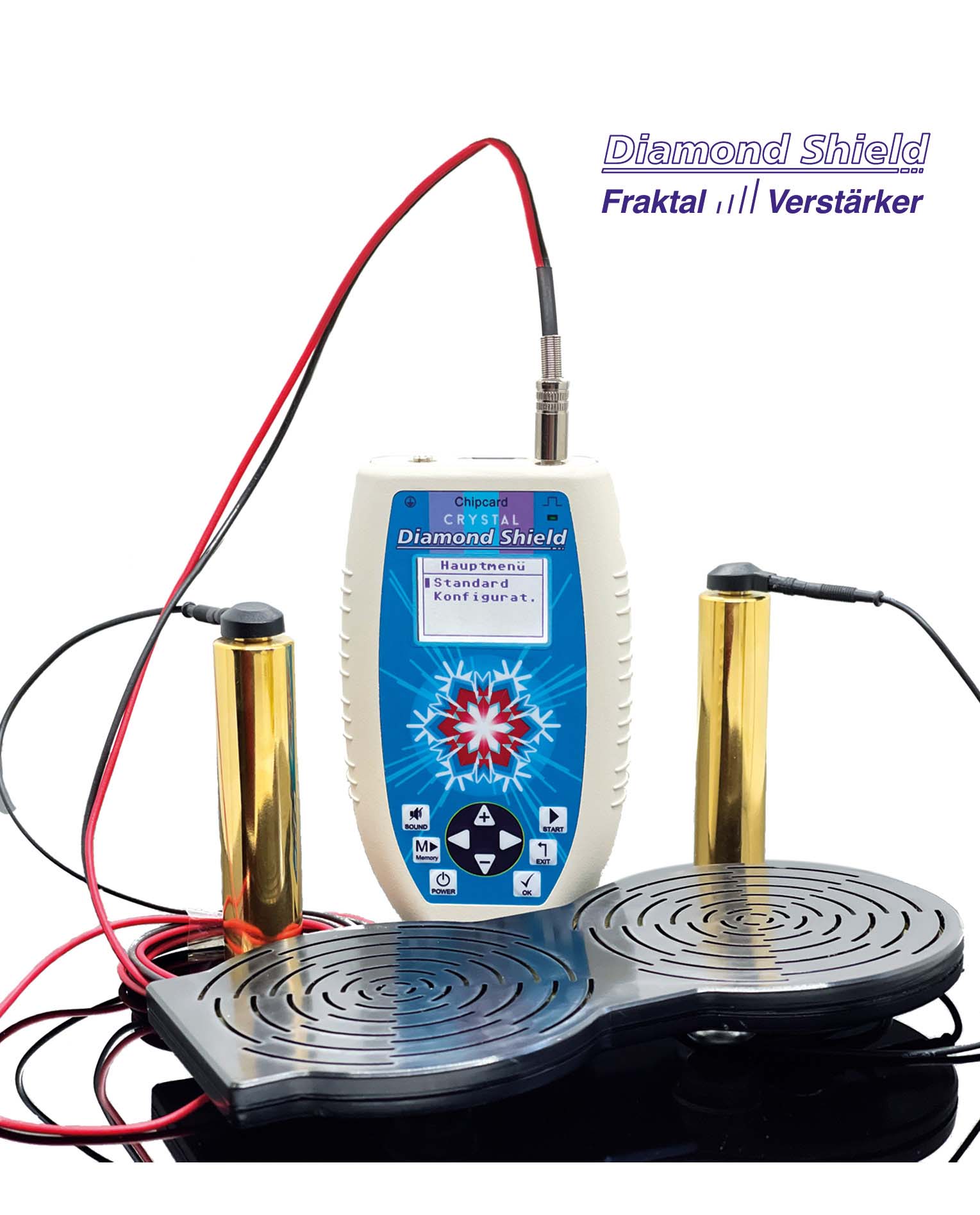 More about the Fractal Enhancer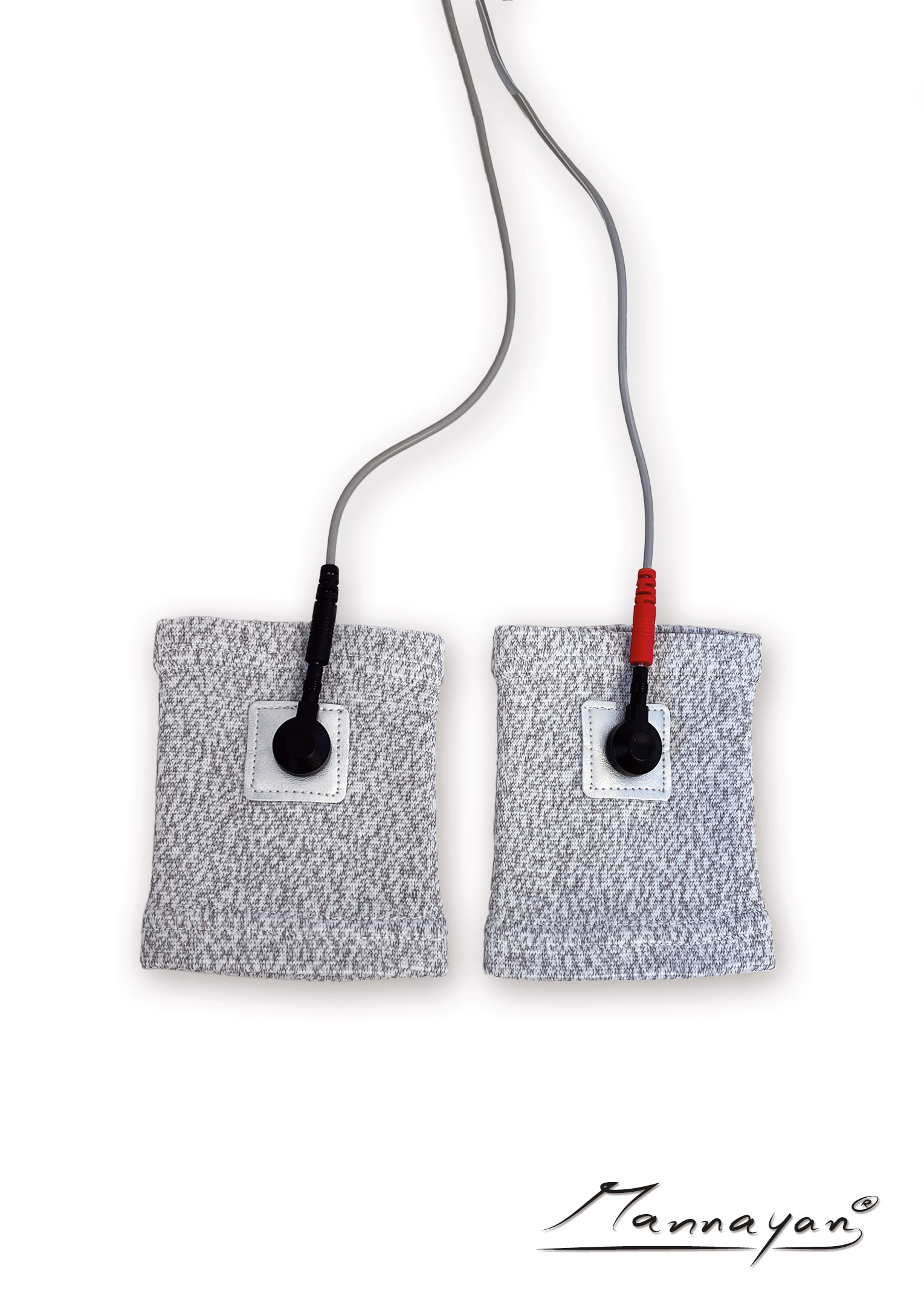 Buy Silver FIber products
The new silver fibre products
100% pure silver layer covered by nylon substrate - called silver fibre. Currently known as the safest natural antibacterial fibre. Naturally spun and without chemicals.
Silver fibre combines the advantages of silver and nylon. Does not pill and is durable.
Silver fibres can conduct electricity quickly and effectively and protect the human body from electromagnetic waves.
Video series around the Diamond Shield Zapper
A constantly growing pool of interesting demonstrations, tutorials and interviews on YouTube
---
Diamond Shield Zapper videos